Study into genes linked to hair types, beard thickness and monobrows paves way for new forensic techniques, as well as more commercial 
beauty uses
Can science really stop grey hairs? We're getting really close, having discovered the connections between our genes and our hair texture, colour, patterns, and so on.
Recent findings in genetic research have delved deeply to study the genetic "roots" of our hair types. Once these genes are identified, products and even medicines can be developed to alter heads of hair all over the world.
It's no wonder that these studies are taking place in Latin America, a region scientists consider a "genetic melting pot."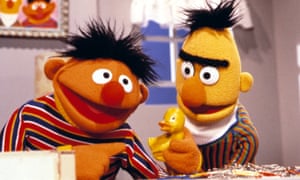 Read the whole article on The Guardian.
Citations: